Greycations have specific greyhound experience and know that greys especially, and as with most dogs, love routine.
They love a good sofa and like to be nice and warm. We know greys can be inherently lazy and they do like their home comforts. Kenneling is the opposite of all this for a grey. They may appear to go off quite happily to the kennels but the parents may experience a very distant greyhound on their return. Your greyhound may even choose not to "speak" to you for several days after your return.   Alternatively, it can also be great to be able to use family and friends as this may allow your greyhound to remain in their home or go to your family/friends home but this can be an informal agreement and can often be a problem if the family/friends plans change suddenly.
Greycations is all about your greyhound. I offer a home from home vacation service for your greyhound where you know you will have complete peace of mind. Your greyhound comes first and I personally commit to 24×7 care during your vacation/time away. At our initial meeting, I take the time to gather all the information about personalities, behaviours, routines. All greyhounds are unique and have their own foibles and individual behaviours to cater for so I listen carefully and document everything in detail and, of course, take the time to get that all important relationship established with your greyhound in advance of their visit to me.
I believe in providing personalised, individual care for your greyhound so that they have the very best experience at Greycations.
I aim to keep their diet and routine as close to the one they are used to with you, including attention to any special diets and medication.
I aim to provide a safe, friendly and professional service where all greyhounds are cared for as they would be at home.
I am fully insured and licenced with Inverclyde Council for boarding dogs.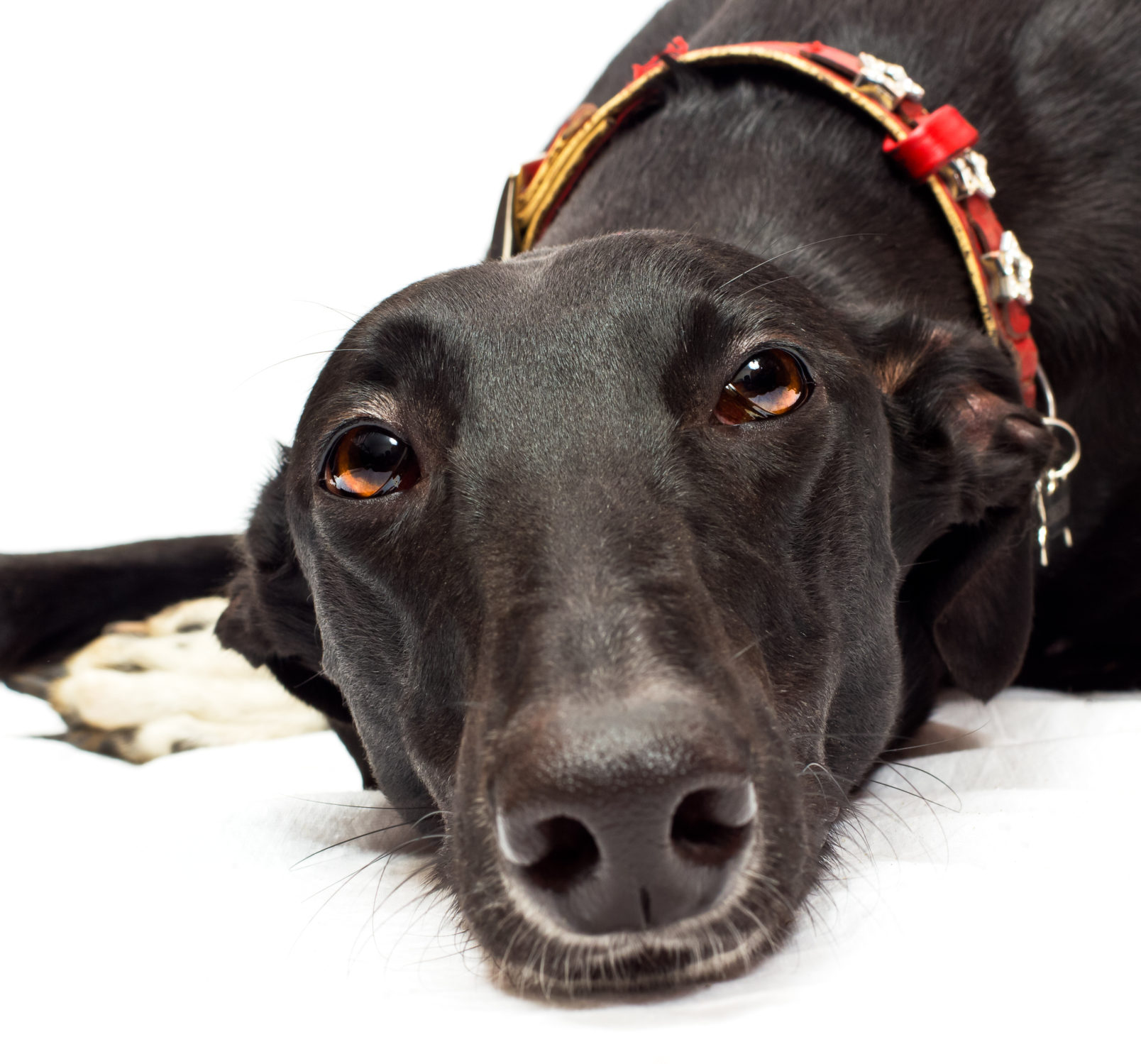 How does it work?
Initial meet and greet – we get together to find out all about your greyhound. Learn about their routine, likes and dislikes etc.
Staying over – if your greyhound will spend up to or more than 1 week with me then I recommend a "sleep over" to help them get to know me to ensure we are best of friends before you go off on your vacation.
Keeping in touch – I can send you a "settled in" text and photo to show your greyhound is settling in well and keep you up to speed during your vacation to give you peace of mind that he/she is having just as good a vacation as you 🙂
Availability Calendar - Green = Available, Pink = Booked
Services include:
Greyhound home boarding
Greyhound pet sitting
Providing:-
personal meet and introduction
one to one care and attention
maintaining daily routines
daily walks in the countryside (local beaches/woodland walks)
settled in text & photos, regular update texts
short stay introduction sleep overs
Dog first aid emergency canine care certified.